About Me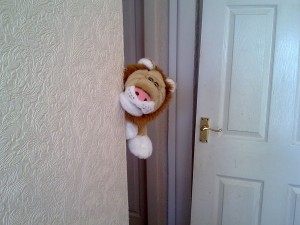 Hello, I'm Alton the lion.
I was recently adopted from Alton Towers and now I couldn't be happier.
My new parents have told me that I can look forward to lots of adventures and so I wanted to have my own website to show you all.
When they said adventures, I expected all sorts of exciting things such as balloon rides, helicopter rides etc, however so far they have taken me to see the grounds at Alton Towers (which I had seen many times before) and then they roped me into helping them to decorate! Hmmmm.
Anyway, watch this space for more piccies….